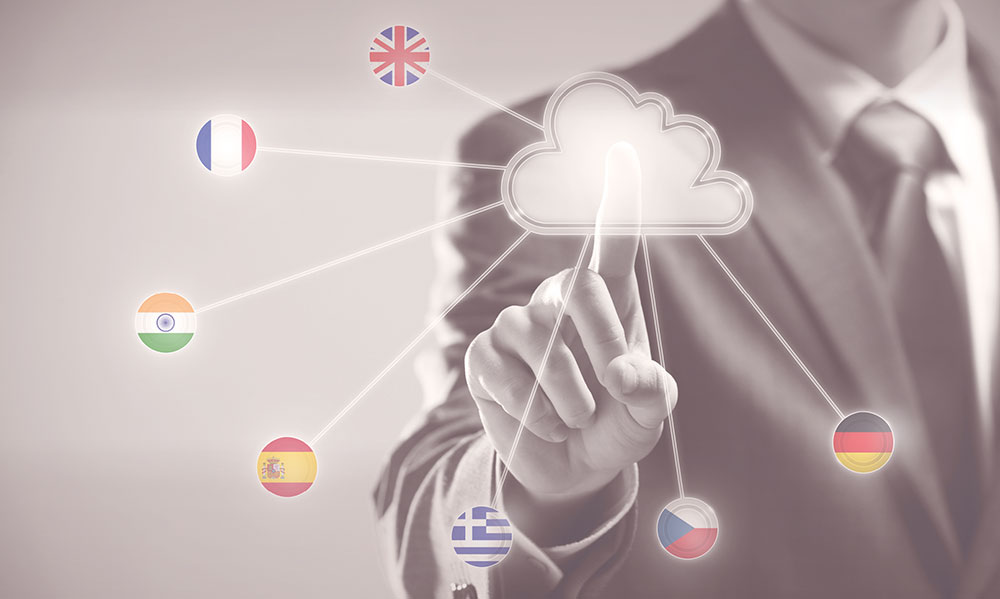 Web services
We carry out multilingual web projects to help companies to expand their markets in a range of countries and thus increase their revenue.
The first step is to draw up an individually tailored marketing strategy with a focus on internationalization. Basing our web projects on this, we establish a strong online presence.
One of the benefits of working with us on web projects is that we can offer a wide range of web domains for a variety of specific fields. This helps to enhance the online perception of businesses and portray them as leading providers of certain products/services. For example, Kosmos uses the domain traduzionetesti.it (meaning "translatingtexts.it") for its own web project, which helps to consolidate its image as a top translation business.
Our approach ensures that a large number of interested users visit every web project, making them all into potential customers.
Every web project is developed and translated into a number of languages. The content (words and pictures) is designed to grab the attention of businesses, consumers and institutions in international markets and offer them products or services.
Managing corporate pages on social media is one good way to establish a valuable, distinctive and effective online presence. We use Facebook and Instagram to communicate directly with users and establish trusting relationships.
Analysing the data from the web for each project is a crucial way of getting information from users. Carefully assessing the data enables us to optimize our digital strategies and thus achieve our objectives.
ASK FOR A FREE QUOTE