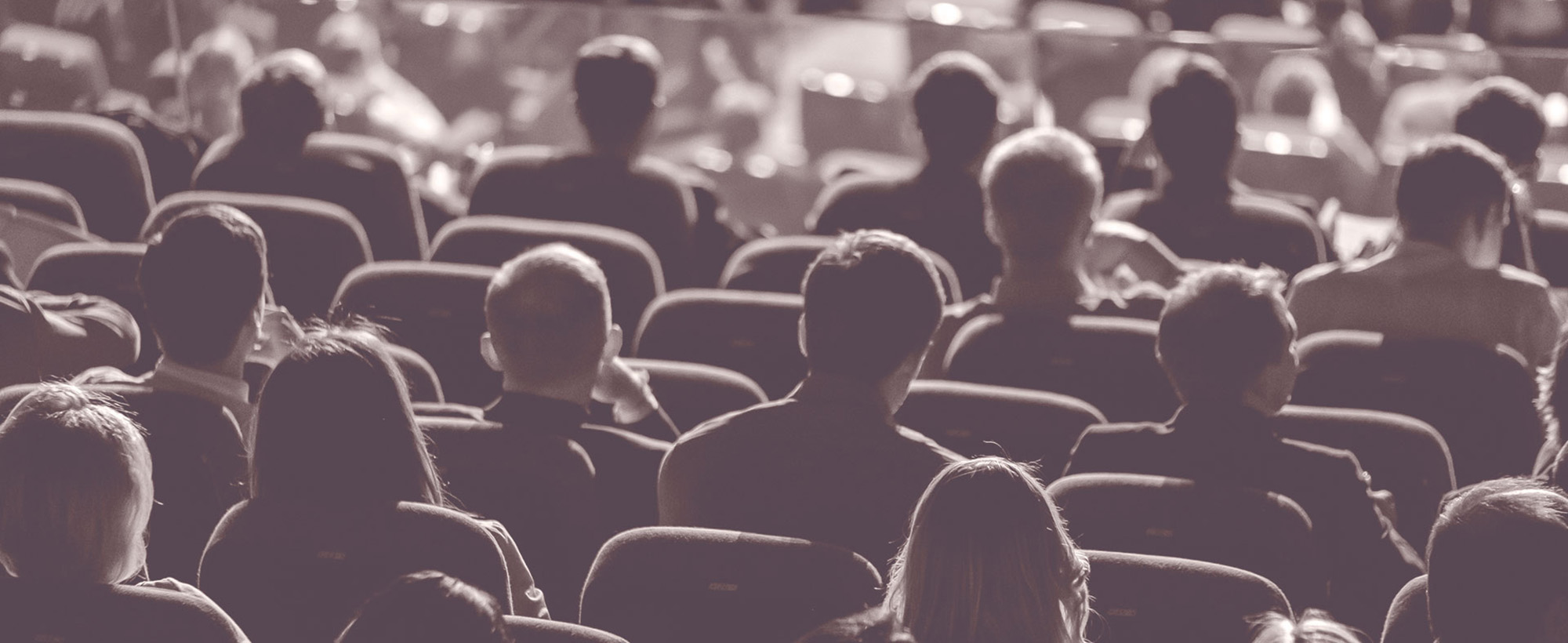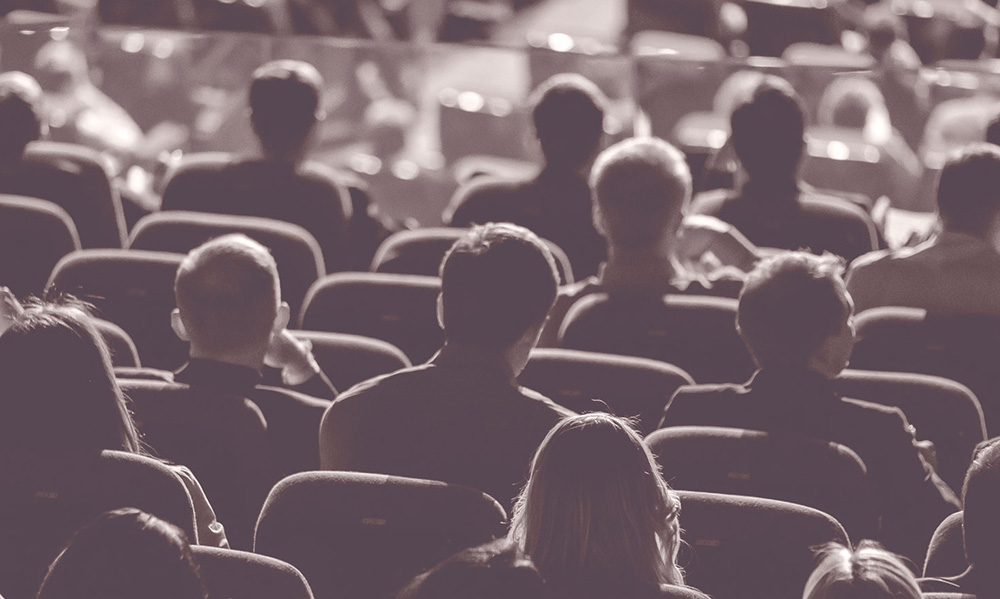 Event planning
Since 2015, Kosmos has worked in tandem with Milan-based Thirty Seconds: a leading player in event planning, creativity and video production.
Thanks to its synergy with its renowned, accomplished partner, Kosmos is able to provide bespoke event planning services, taking charge of everything from the concept to the actual production of events.
Kosmos and Thirty Seconds can create the perfect atmosphere in any location thanks to their exceptional sound and lighting services, production trucks, technical set-up services (for equipment such as stages, lighting, truss systems and projectors), florist services, architectural projection, 3D mapping, mock-ups, design installations, furnishing accessories and specially made items for events.
The services provided by the partners include: business conventions, parties, charity balls, promotional events, fashion shows, multilingual corporate videos, and convention filming and streaming.
ASK FOR A FREE QUOTE
Paris
"If there were 10 stars, I'd use them all for Thirty Seconds! They're the best on the market…"
Conciergerie, Pont Neuf on the Seine, Paris, France