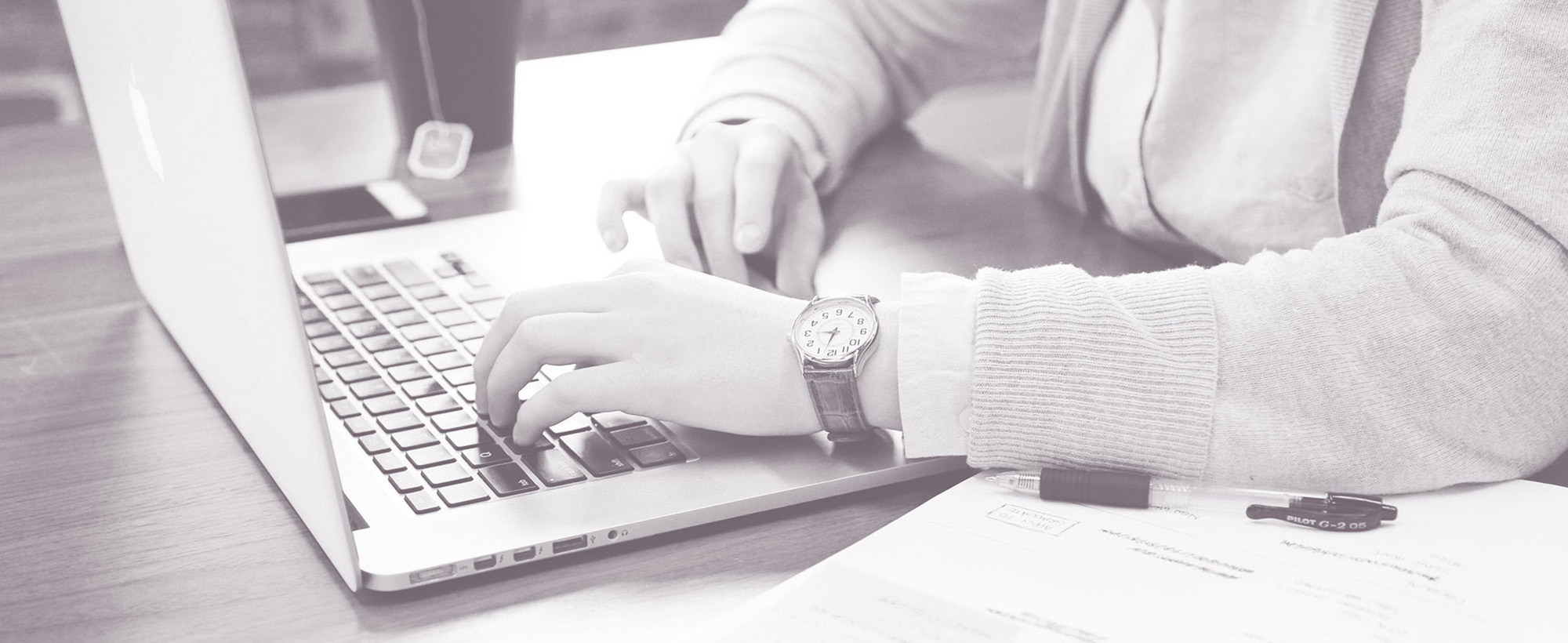 Services
Compliance with the ISO 9001 international standard and the EN 17100 European standard specifically for translation services ensures that the work done by Kosmos is always of outstanding quality.
With the support of highly experienced professionals at the cutting edge of the language service industry, you will be able to present a reliable, competent image in all forms of corporate communication and in international business talks.
Kosmos uses highly specialized translators, interpreters and voice-over artists who only work in their mother tongues, as well as cutting-edge computer systems and modern translation techniques to provide a comprehensive service for communication with any nation. Carefully prepared documents and intermediaries with expertise in all fields will ensure that nothing holds you back.
Break down all language barriers and confidently negotiate your way around foreign markets.
Translations in all of the world's main languages, for all fields and in all formats
Translation and localization of websites and software
Multilingual DTP with all Macintosh and Windows software
SEO and multilingual web services
Web writing and copywriting in all languages
Liaison, conference and trade fair interpreting
Multilingual voice-overs and dubbing
Multilingual press service
Event planning
Business internationalization support
International surveys and assistance with marketing and PR
New York
"The exceptionally high-quality translations and service that we received from your company lived up to all of our expectations. Thank you once again for your first-rate work."
New York City skyline with Brooklyn Bridge and Lower Manhattan view