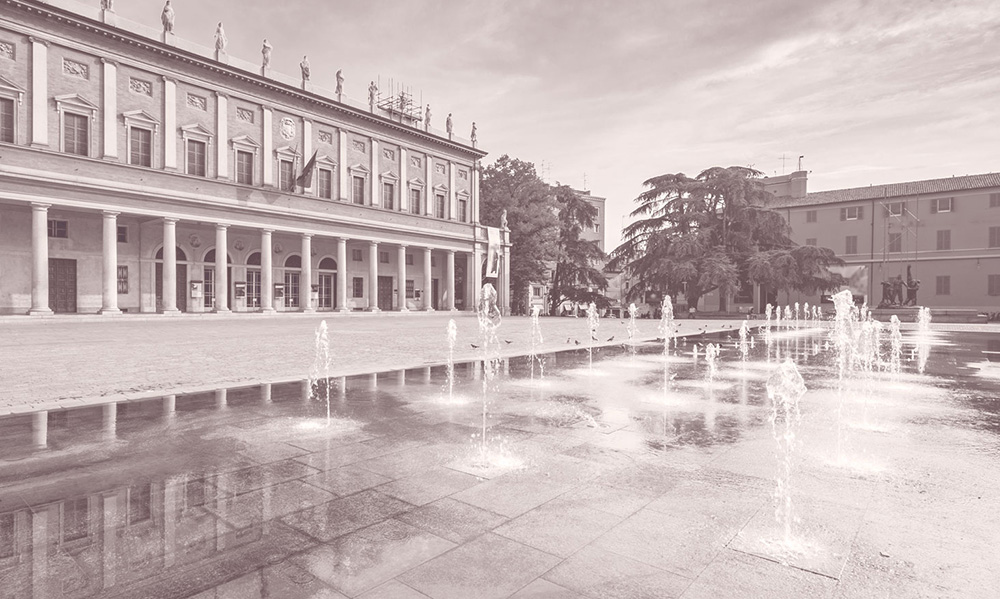 Kosmos Reggio Emilia
This is the parent organization. It was founded in Reggio Emilia in 1992, in the heart of the Emilian industrial and business zone and along the line of communication with Milan and the entire tertiary sector. It is the head office of the group and the main working location for our team. The spirit and philosophy that emanate from here spread throughout the rest of the Kosmos group. It is the only office to have ISO 9001:2008 and EN 17100 certification.
Kosmos Monza
This marketing office was founded in 2009. It represents the Kosmos group in Brianza and provides it with a direct link to the companies in this vibrant industrial area near Milan.
Kosmos Rome
This branch was founded in late 2012 to provide language services to international organizations, corporations, institutions and embassies in the Italian capital. We also work with law firms and businesses in the fields of tourism and retail, as well as a range of companies in the service sector.
Kosmos Lugano
This was the first branch office in the Kosmos group. It was founded in 1997 and it has clients all over Switzerland. It is particularly active in the fields of tourism, banking, law and finance, thanks in part to an associated trust company which is able to offer economic and legal advice. The branch produces translations which are fully localized for its Swiss setting.
Kosmos Hamburg
This marketing office was founded in 2002 in one of the leading cities in Germany in terms of economic importance and average income. It offers the entire range of Kosmos language services to trading, industrial and financial businesses in its home town and throughout the German-speaking area.
The benefits of working with us
3,000 highly qualified translators, interpreters and voice-over artists. 100 languages. Five offices in Europe.
Kosmos offers a comprehensive service in 100 languages. It covers everything from assessment of language projects to meticulously managing and carrying out translations, not to mention graphic design, page layout, localization, the creation of multilingual glossaries, and constantly providing bespoke solutions to satisfy all of the needs of end users.
When it comes to internationalization needs, Kosmos has developed a comprehensive process for companies that want to venture onto foreign markets successfully and achieve the best possible results.
A single partner that can provide a whole Kosmos of services!
SUBSCRIBE TO THE NEWSLETTER
Sign up to receive interesting information and news about our services, special deals and food for thought from the world of languages.