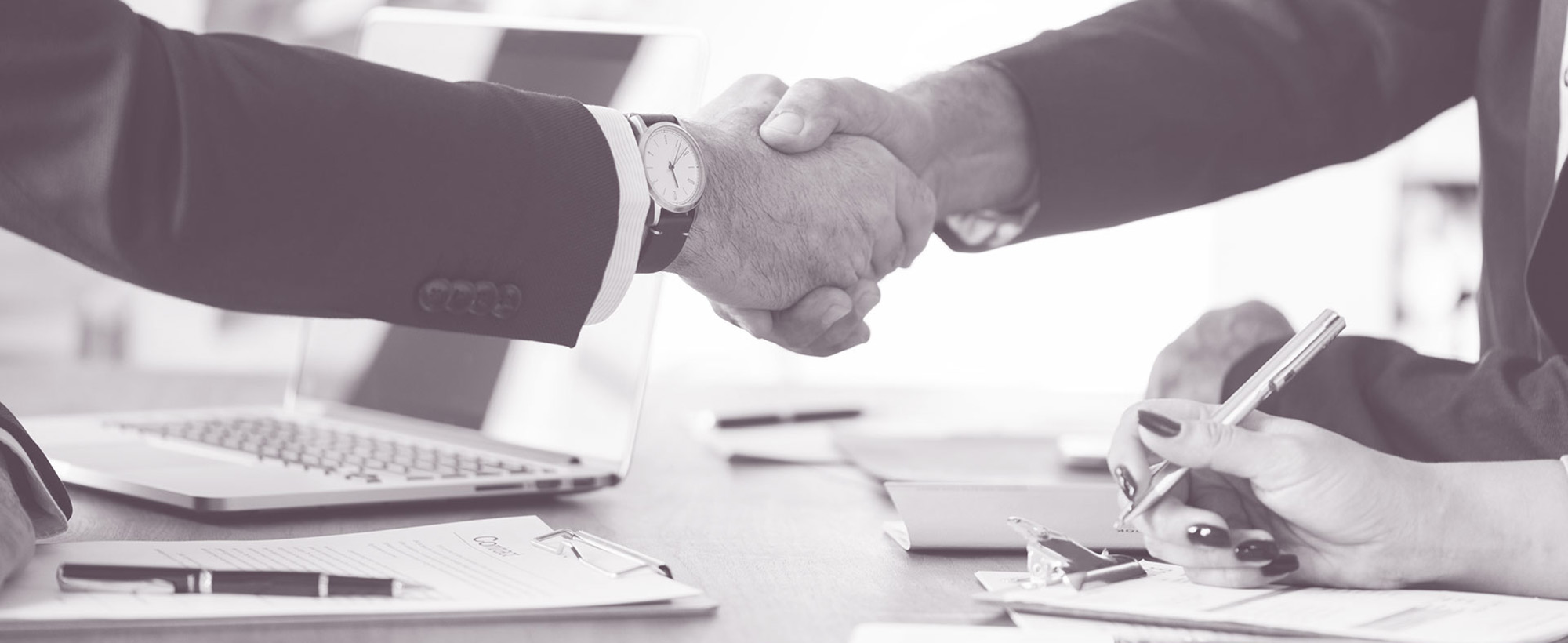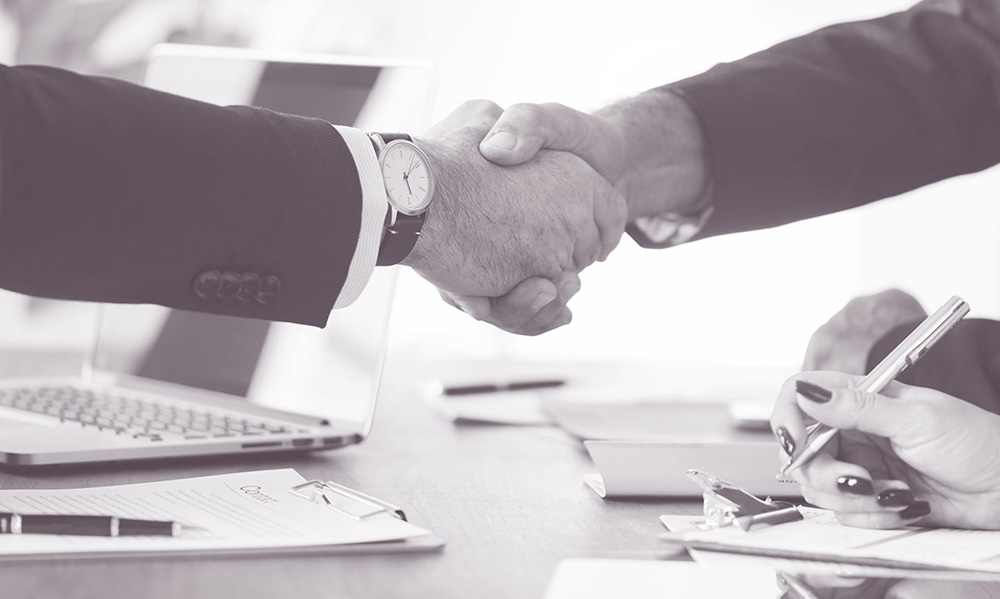 Portfolio
Some of the numerous names in our client portfolio
And many more besides...
We work for government bodies, public authorities and small, medium and large companies from a huge range of fields in Italy, Europe, the Americas and Asia.
5,000 companies have chosen Kosmos as a language service provider for translations, interpreting and voice-overs in over 100 language combinations.
Our translation agency has ISO 9001 and EN 17100 certification. We can manage even the most complex projects efficiently and rapidly, while meeting the deadlines and quality requirements of our clients.
Please feel free to ask for a free quote or contact us directly for further information and concrete examples of projects that we have managed, as well as references from our clients. Our technical and sales staff will get back to you as soon as possible.