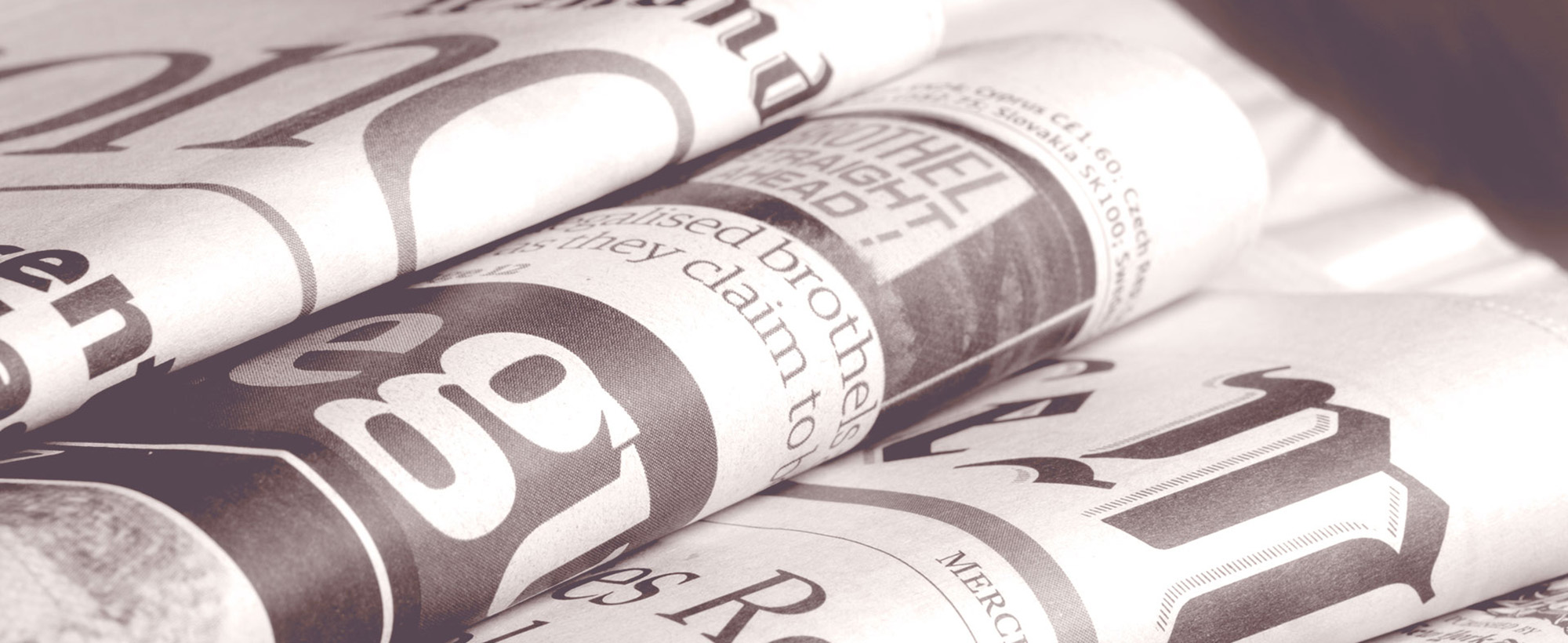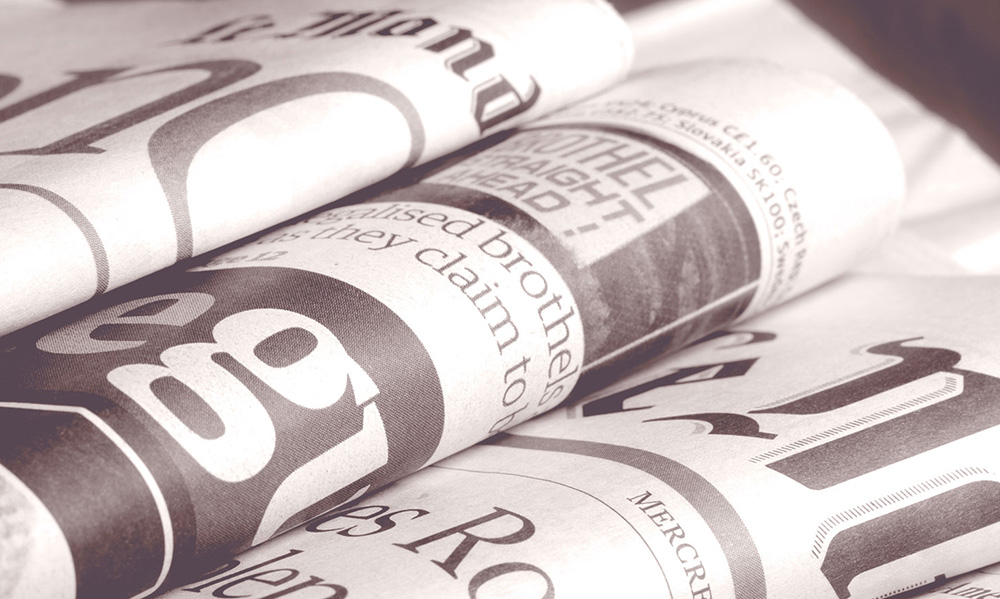 Press service
WE CAN PUT TOGETHER PRESS REVIEWS, ANALYSE THEM AND TRANSLATE THEM INTO ANY LANGUAGE.
Indispensable work of this kind plays a decisive role in successful positioning in the market.
Working in partnership with one of the most prestigious communication and marketing firms in Italy, Kosmos has decided to draw on its 27 years of outstanding achievements and devote its Monza office to a new service: putting together and carrying out qualitative and quantitative analyses of press, web, audio and video reviews, as well as translating them into all languages.
Would you like to know what the rest of the world thinks of you?
Kosmos can collect articles from the global press and translate them into your language.
Alternatively, do you have something important to tell people across the globe?
Kosmos can translate press releases into all languages and send them out to the international press.
Kosmos specializes in image management and integrated marketing communications. It carries out highly customized projects in the following fields:
MEDIA RELATIONS
PUBLIC RELATIONS
MARKETING COMMUNICATION

The procedure is as follows:
Daily collection of articles.
Meticulous selection of the translator or team of translators, all of whom will be native speakers of the target languages and experts in the field.
Translation of abstracts or full articles, in accordance with the client's wishes.
Management of every stage in the translation process in accordance with the UNI EN ISO 9001 and UNI EN ISO 17100 standards.
Daily delivery of the translations to the client.
Press coverage reports at intervals agreed with the client.
Send an initial request now to [email protected]
ASK FOR A FREE QUOTE
"Thank you very much for your promptness and professionalism. For my part, I can tell you that it's been a real pleasure."