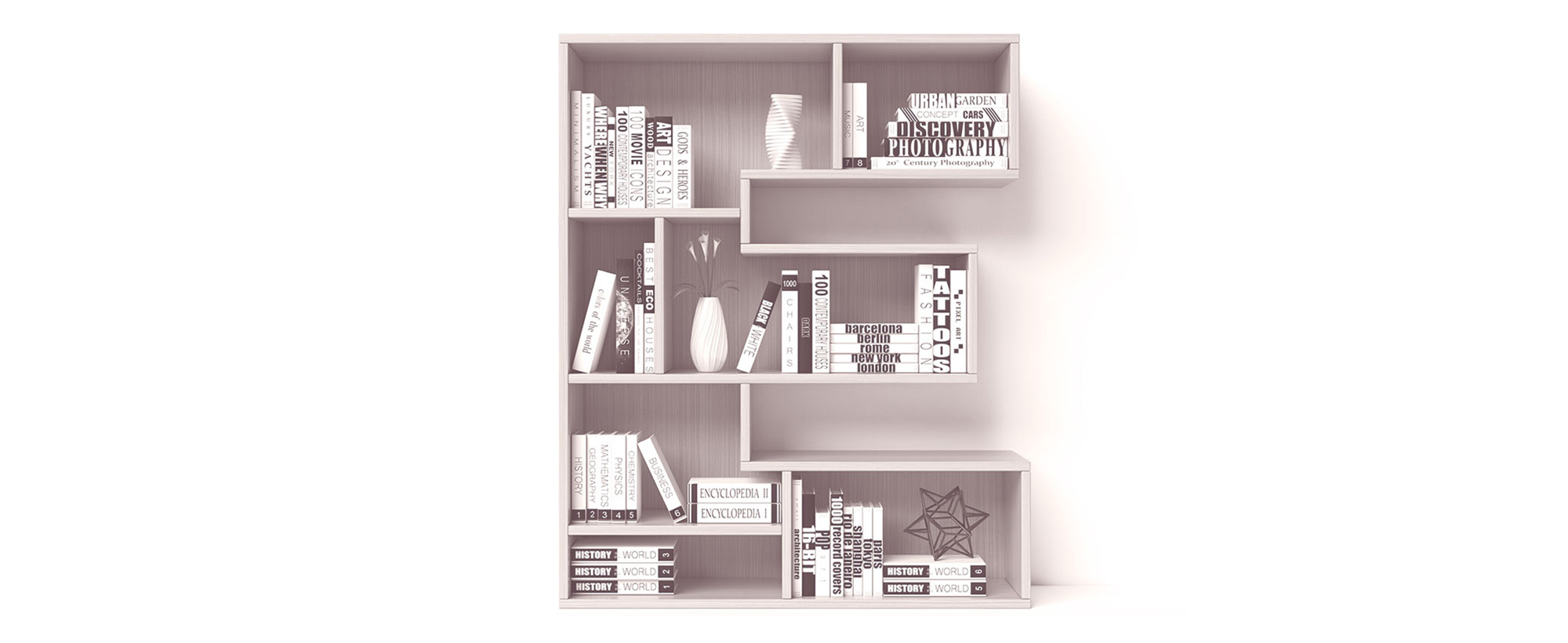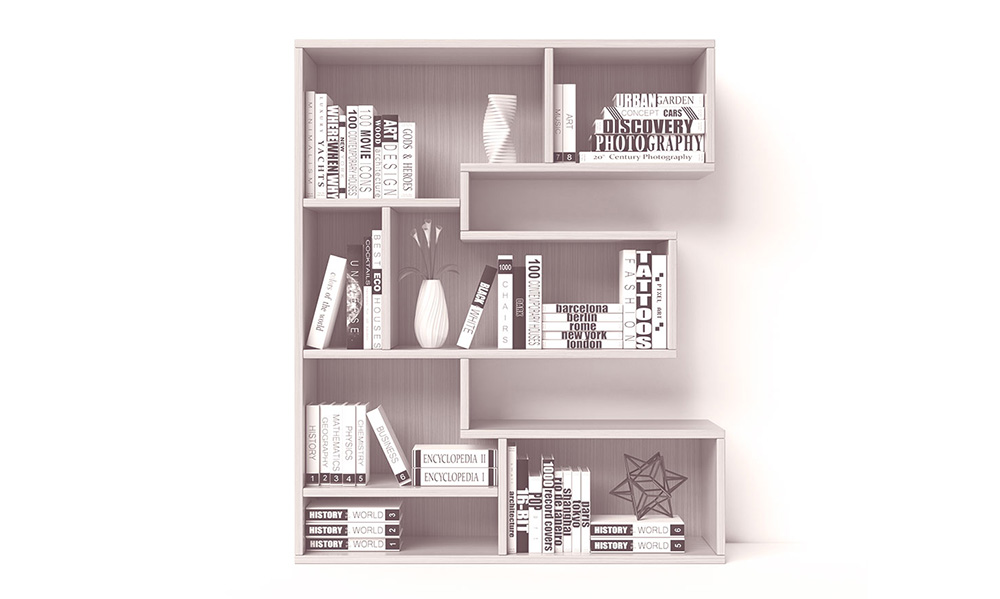 Multilingual publishing
Kosmos counts some of the most illustrious names in publishing among its clients. Over the years, it has built up the skills and resources required to meet the tight deadlines and exacting standards of publishing companies and all other organizations that pride themselves on their quality and image.
In addition to its specialist translations, Kosmos provides a range of services which can complement and add value to any language project that is meant for printing.
MULTILINGUAL DTP AND GRAPHIC DESIGN SERVICES
All documents must convey an image of diligence and authority.
Therefore, we translate files directly in the format in which they were created, in order to stay true to the presentation of the original documents.
We have always used our expertise to work on the layout and production of manuals, catalogues, books, leaflets, brochures, magazines and other publications, in all of the languages required.
The page layout process is followed by scrupulous quality checks and meticulous proofreading by expert native speakers. We work with the most widely used programmes for the Macintosh and Windows operating systems.
PROOFREADING
We can offer our clients expert mother-tongue revisers to carry out technical and quality checks on every kind of text in any language.
We can review the contents, spelling, grammar and style of documents in foreign languages or carry out what we call a "side-check": a painstaking word-for-word examination with the translation alongside the source text, thus allowing us to pick out any translation errors. For publishing houses and all publications that will go to the press, we use a proofreading system that allows us to spot even the smallest mistakes in the spelling, syntax, punctuation, formatting and page layout.
COPYWRITING AND WEB WRITING
With our network of experts in the production of texts and contents for websites, we develop the creative ideas behind successful marketing strategies.
We can put together high-impact messages and copy for advertisements, newsletters, brochures, press releases and music reviews in any language.
SEARCH ENGINE OPTIMIZATION
We can help our clients to make the foreign language versions of their websites just as successful as the original with our search engine optimization (SEO) service. We identify the keywords that are most commonly entered by foreign users as search terms and adapt the content to match them.
ASK FOR A FREE QUOTE
"I just wanted to congratulate you on your work. You're the best around when it comes to fast, accurate translations!"