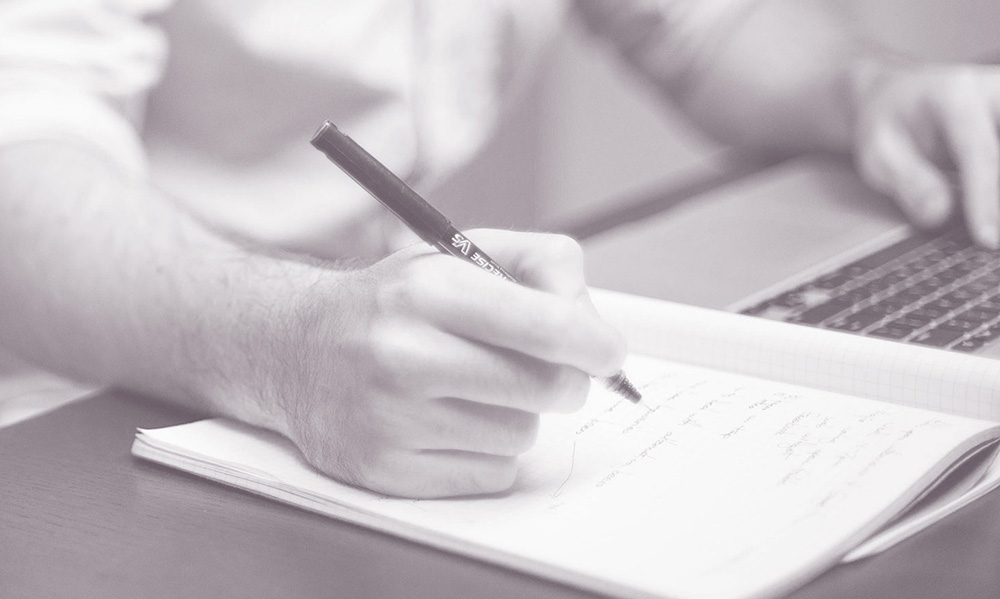 Translation tests
Below you can download the source texts for translation tests, which will be assessed by our team of expert translators.
Please send your completed translation(s) together with a copy of your curriculum vitae to [email protected].
We are unable to inform candidates about the results of translation tests. If you pass the test, your details will be entered in our database of translators and you may be contacted directly by our project managers for future jobs.
Good luck!
In accordance with ISO 9001 and EN ISO 17100, we only work with translators who translate into their native languages.
Choose a source language text to translate into your native language:
For all other language combinations, please contact us at: [email protected]