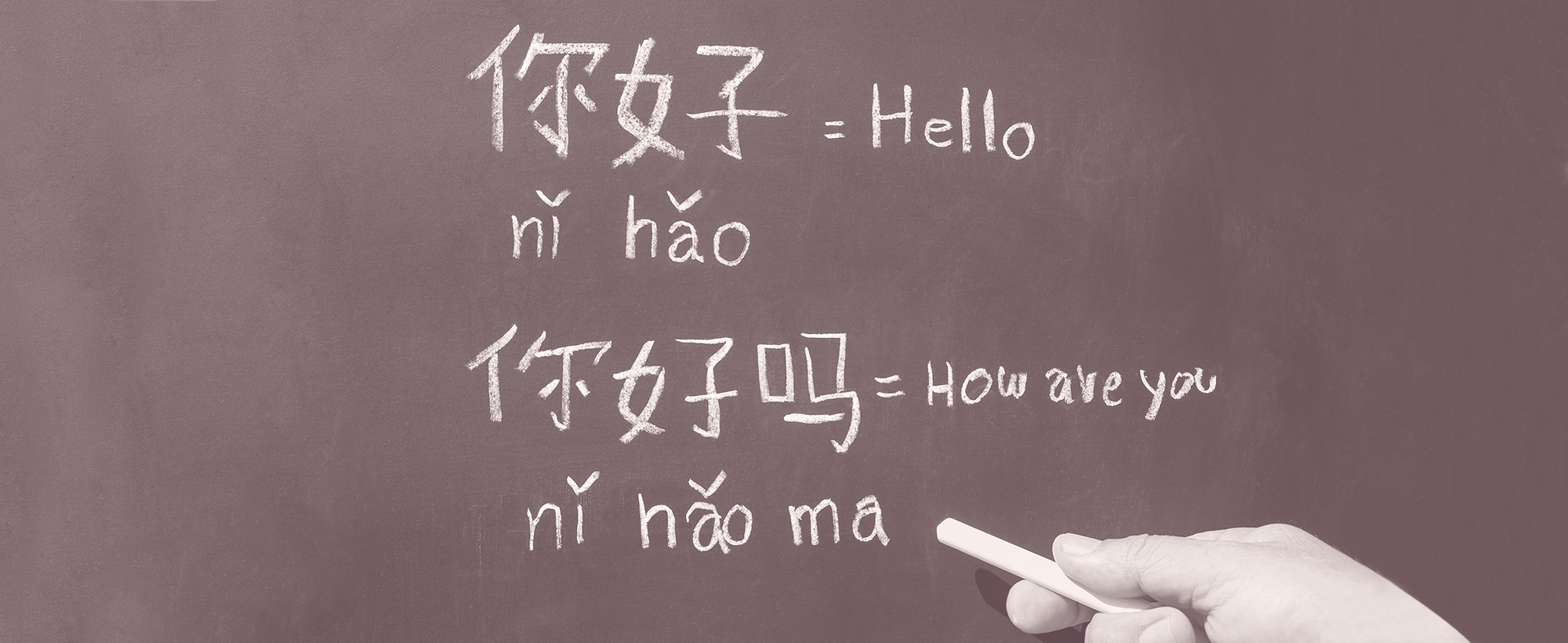 Translations
Kosmos offers translations in all of the world's main languages, for all fields and in all formats.
Translation has always been the company's core business. In its 30 years in the field, Kosmos has built up the experience and the resources required for the successful management of documents for the main industrial, trading and service sectors. By working with highly specialized translators, using cutting-edge solutions for the optimization of translation processes (CAT Tools) and creating special organizational and resource management systems, we are able to:
Reduce translation times
Improve the accuracy of translations
Cut costs
Our exclusive quality assurance techniques and strict compliance with the ISO standards give precise, quick and highly impressive results. The Kosmos Quality Management System has been UNI EN ISO 9001:2015 and UNI EN ISO 17100:2017 certified since 2011.
Business translations
Financial translations
Technical translations
Legal translations
Sworn translations
Medical translations
Advertising translations
Marketing translations
Fashion translations
Translations for the luxury sector
Translations for the entertainment business
Translations for the beauty industry
Translations for the publishing industry
Literary translations
Food translations
Wine translations
Translations for the tourism industry
Translations for web pages
Website translations
Scientific translations
Translations of manuals
IT translations
Website localization
Software localization
Search engine optimization (SEO)
ASK FOR A FREE QUOTE
Rome
"I was very pleased with the translation. Please thank and pass on my compliments to the translator for doing such sensitive, proficient work. In my opinion, the translation is even better than the original."
Papal Basilica of St. Peter in the Vatican, Rome, Italy