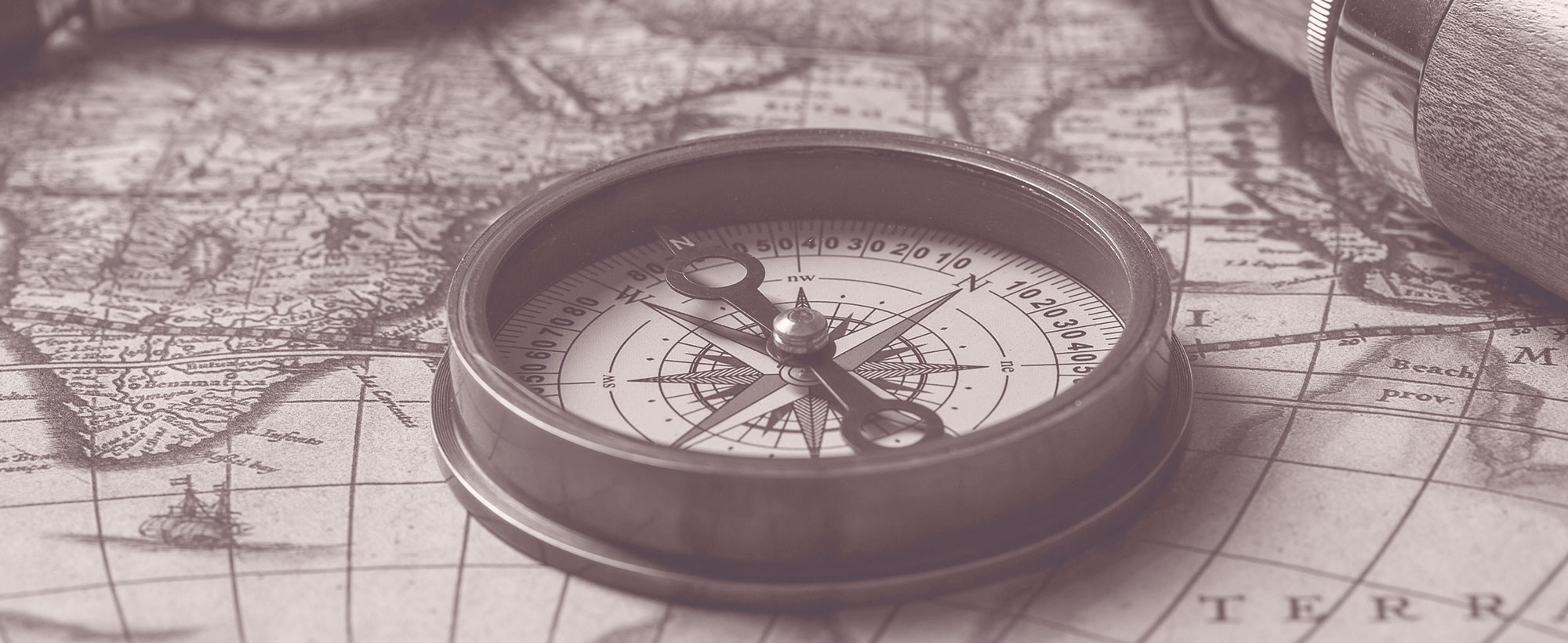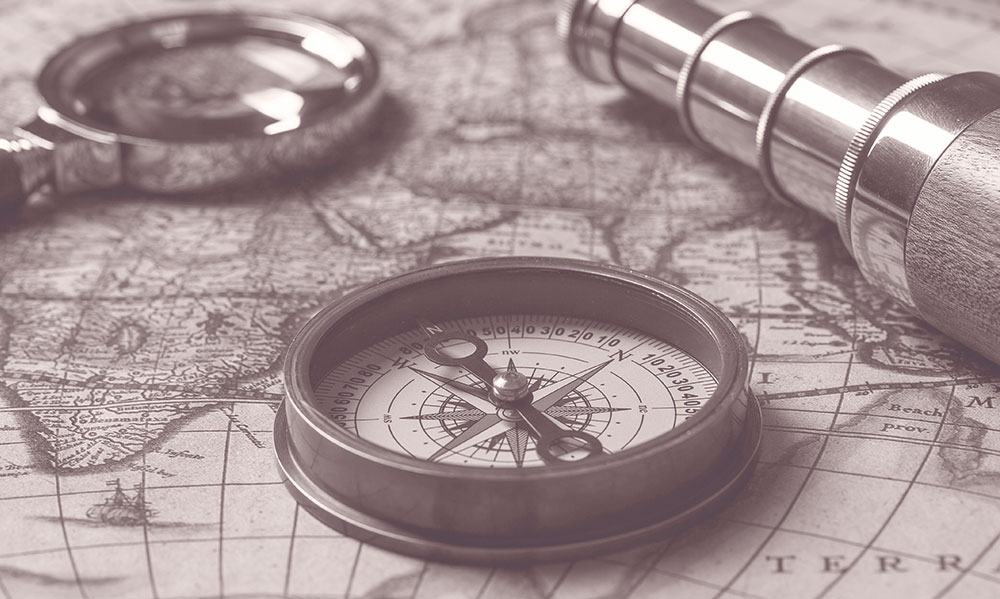 Turnkey search engine optimized multilingual websites
Responsive and optimized websites
We provide turnkey services for websites that are both visually appealing and efficiently coded.
Our websites are user friendly, responsive (they adapt to the device being used, whether it is a smartphone, a tablet or a desktop computer), feature optimized coding to ensure that they run quickly (the pages are fast to open, thus discouraging people from leaving the website) and are properly structured for search engines (to improve their search engine rankings).
Why translate a website?
Web users are four times more likely to buy something online from a website that is available in their own language.
In order to reach 80% of web users worldwide, websites need to be translated into at least ten languages.
More than 50% of all internet traffic comes from non-English speaking countries. Having a website in English is a good start, but ideally you should go further and provide localized sites in a number of languages.
What does "website localization" mean?
You need to do more than just translate a website!
Localization is the process of "adapting" texts to bring them in line with the locations, cultures and legislation of target markets.
When business websites are translated into other languages, it may be necessary to adapt or change them in specific ways in order to ensure that they are fully comprehensible and culturally appropriate in the target markets and that they comply with local laws.
Kosmos can provide website localization services in tandem with its translation services in a range of languages.
Is your website mobile friendly yet?
60% of web users access the internet on smartphones.
Smartphones have overtaken computers as the main way to surf the web. For example, every day 15 million Italians use mobile devices to go online, while only 13 million use desktop PCs. In addition, on 21 April 2015 Google introduced a new algorithm that has had a big impact on search results, meaning that mobile-friendly websites get higher rankings.
Looks matter. Revamp your website!
You have 3 to 7 seconds to get a customer to make a decision, so you really need to make an impression. After a while, all websites need to be redesigned in order to ensure that they faithfully depict the companies behind them and how they are changing and growing. Therefore, as well as giving it a fresh appearance, you should aim to bring your website in line with your needs and goals. It will pave the way to further growth.
Copywriting and web writing
With our network of experts in the production of texts and content for websites, we develop the creative ideas behind successful marketing strategies in all languages.
We can put together high-impact multilingual messages and copy for advertisements, newsletters, brochures, press releases and music reviews in any language.
Search engine optimization (SEO)
We can help our clients to make the foreign language versions of their websites just as successful as the originals with our search engine optimization (SEO) service. We identify the keywords that are most commonly entered by foreign users as search terms and adapt the content to match them.
ASK FOR A FREE QUOTE
"We've taken an initial look at the texts and we're very impressed with the highly professional job that you've done. Even the specialist organoleptic terms are all correct and we're confident that the texts are all ready to be published on the website."